Aurora Australis Records
· Culture · Tradition · Spirituality ·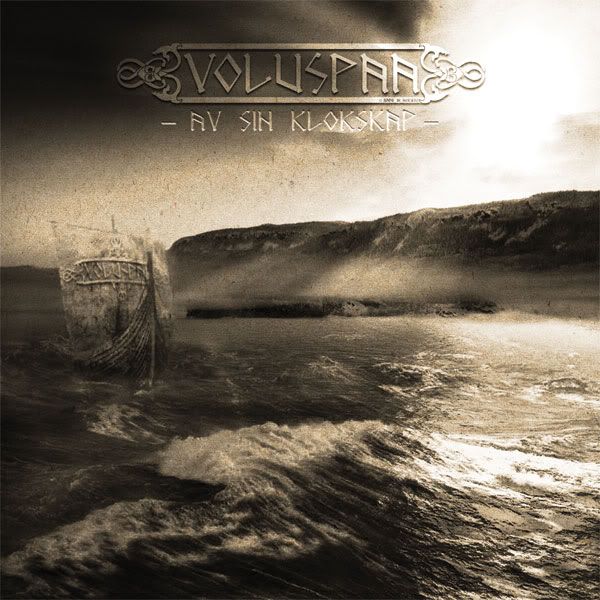 Voluspaa - Av Sin Klokskap
1. Av Sin Klokskap | 06:24
2. Reis Deg Min Herre | 06:47
3. Til Det Hederlige Folk | 02:52
Total playing time | 15:38 min.
Digital release only
---
Aurora Australis, 2010
In early 2009 Voluspaa started discussing the possibility of a full-length recording with Aurora Australis, and after some consideration a deal was struck with Koia studio located in Åsa, Norway to engineer the recording.
Following the release of Åsa in February this year, this single featuring the tracks "Av Sin Klokskap" and "Reis deg min herre" from the CD-album plus a previously unreleased track "Til Det Hederlige Folk" from the same recording now available as digital downloads.
The bonus track "Til Det Hederlige Folk" originally appeared on the "En Tid Tilbake" demo from 2007.
Further information: [Website]